Seattle Document Management Services
Do you need help converting your documents to a digital format or storing records offsite? At Seattle Scanning and Imaging, we offer affordable, high-quality document scanning and other business solutions for all of your conversion and storage needs and project sizes.
Contact Seattle Scanning and Imaging if you need help with document scanning and digitization, records storage, hard drive destruction, or paper shredding.
Document Management Services in Seattle
Experience streamlined document management with easy access to all your files, resulting in significant time and cost savings. Seattle businesses transitioning to a digital document format enjoy improved information retrieval, empowering employees to work efficiently, enhance productivity, and make informed decisions promptly.
At Seattle Document Solutions, we recognize the diverse needs of every business in effective document management. Our comprehensive services, encompassing document scanning, indexing, and storage, are tailored to facilitate the efficient handling of your records.
Irrespective of whether you operate a small business or are part of a large corporation, our commitment is to deliver personalized solutions that align with your specific requirements. Initiate the journey towards optimized document management with our professional scanning and storage services in Seattle. Contact us at (206) 905-8727 or fill out our convienient online form.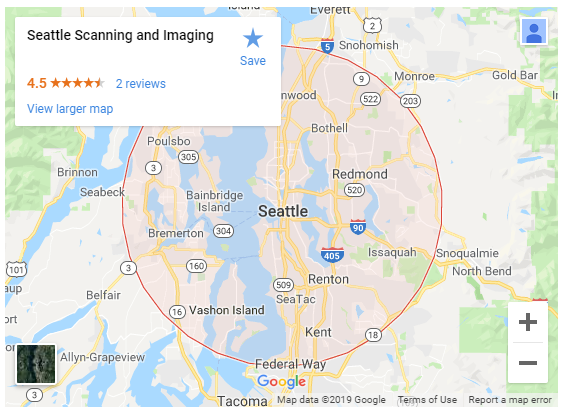 Get Free Quotes On Document Management Services